Thanksgiving National Course at TRC
November 23-27
Please join us for Diamond Way Buddhism USA's annual gathering. This year marks the 30 year anniversary of our annual Thanksgiving Course. This course has been the US & Canadian Sangha's most important meeting of the year, and we are very excited to host our event this year at the Texas Retreat Center. The program will consist of travel teacher lectures and panels, group meditations, ngondro explanations, fireside chats on important topics, and our annual US Sangha meeting. We hope many friends join from the US, Canada, Mexico, and around the world.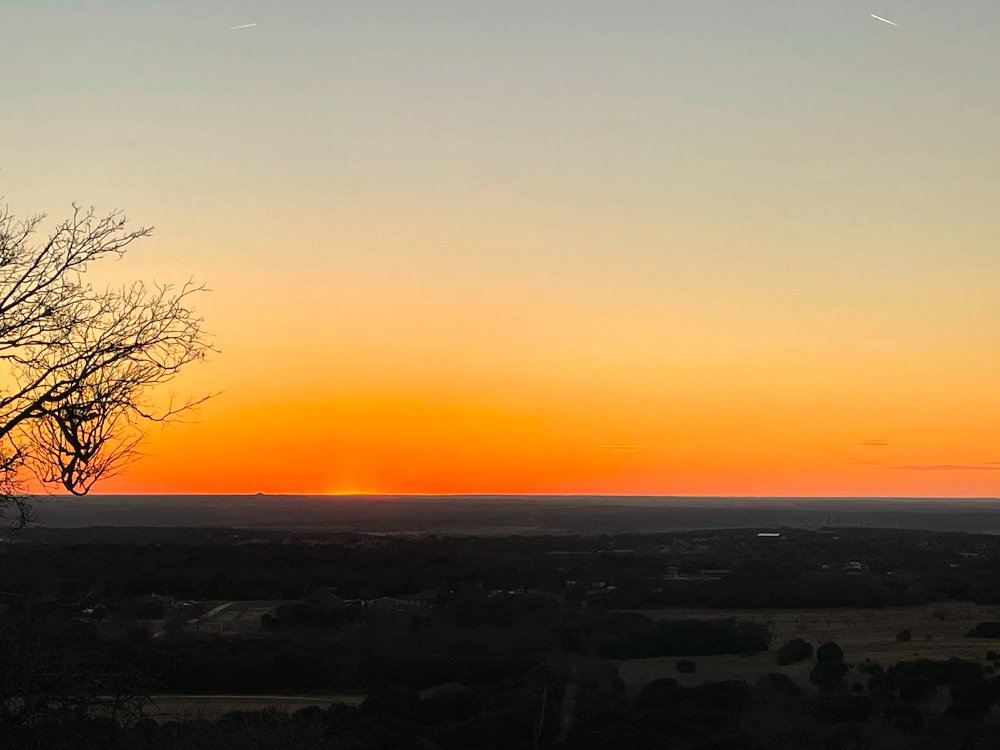 This course is suitable for experienced and new practitioners alike - however if you are brand new to Diamond Way Buddhism, please contact us at the email below before registering trc@diamondway.org.
We will need your help at the course, if you have a surplus to participate, please send us an email at helperscentertrc@gmail.com
Location:
Texas Retreat Center
246 Private Road 4839
Kempner, Texas 76539