Transportation
How to get there?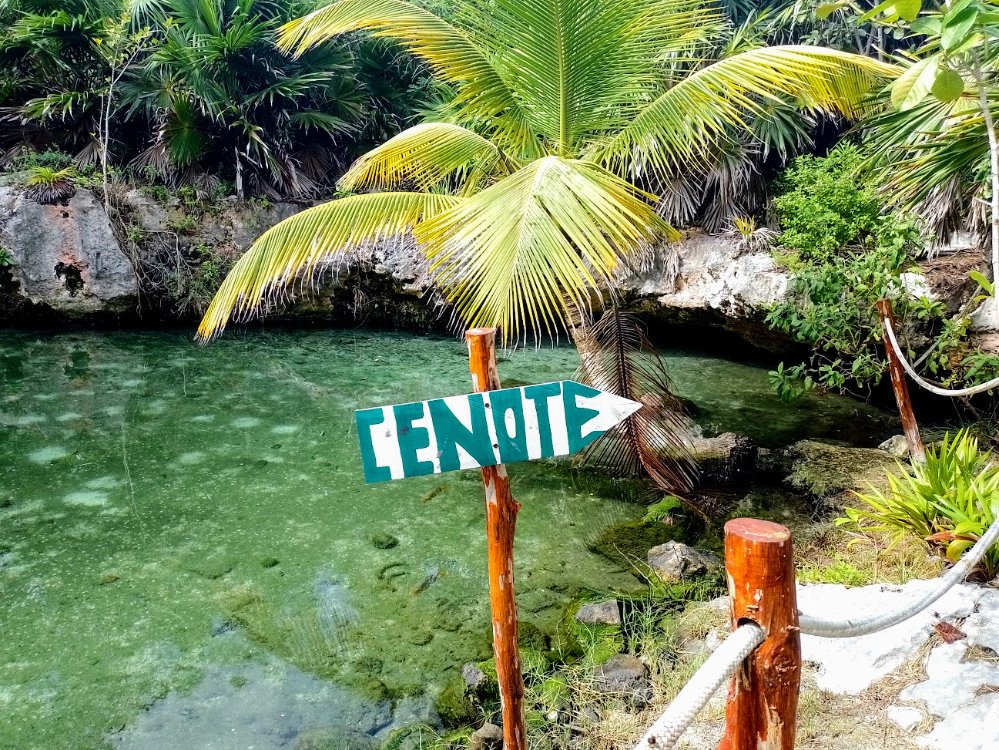 Autobuses ADO
There will be companies that will try to sell you private transportation directly to the city of Tulum. However, they are noticeably more expensive than bus transportation, but you are always free to make the decision that seems best to you.
This is the main Bus Company in Central and South of Mexico and our best recommendation to get to Tulum and then the Course Venue.
Note: These buses take off and arrive at/from the bus stations without any intermediate stops (like public transportation does).
You can purchase your tickets directly in the counter of the Bus Stations or Airport Desk or you can do it online here: https://www.ado.com.mx/
Terminal Autobuses ADO Cancun Downtown
Terminal de Autobuses ADO Playa del Carmen
Terminal de Autobuses ADO Tulum Downtown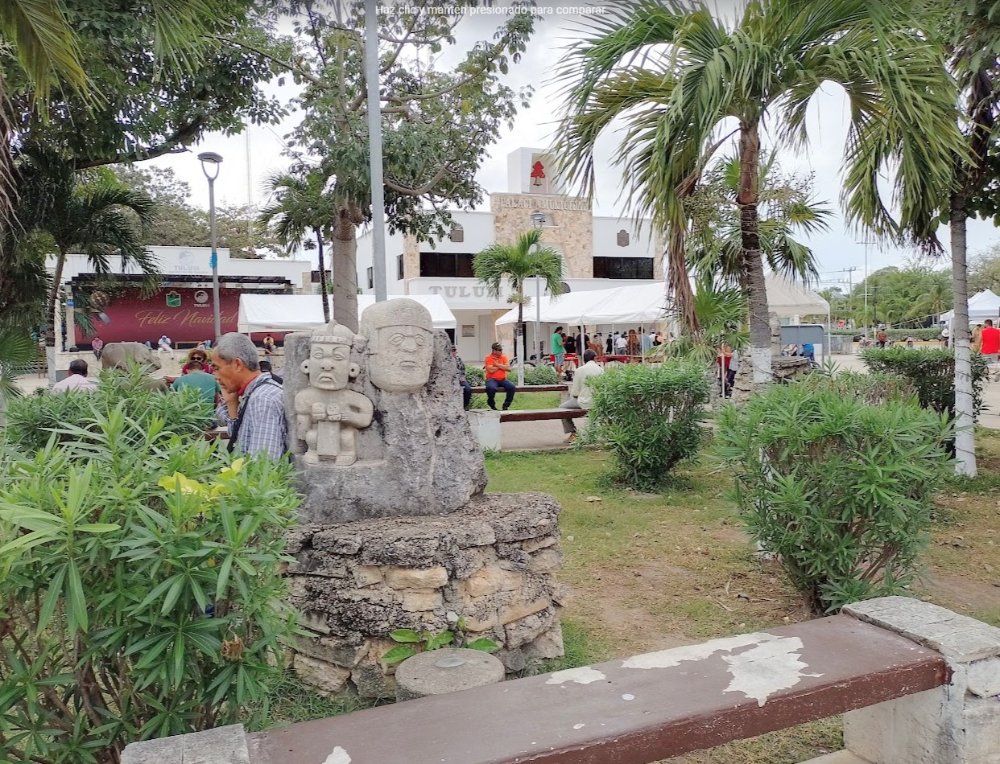 Those are the common routes you might use during your stay:
Airport (all terminals) - Tulum:
Make sure you purchase your ride to Tulum Downtown/Bus Station and not to the Tulum Mayan Ruins Site, from the Ruins there is no shuttle and it is harder to get public transport or a cab than from Tulum Downtown.
Airport - Playa del Carmen
If there are no rides to Tulum upon arrival, you can move halfway if you take the bus to Playa del Carmen and then, from the Bus Station buy a ticket to Tulum as they run with high frequency, also you can take a Van (public transportation).
Airport - Cancun Downtown
This route runs the latest from the airport, so if you didn´t catch the one to Tulum or Playa, you can take this and from Cancun Bus Station you can take a local route as they are more frequent.
Also, if you are staying in Cancun before the course, it is easier and much cheaper to take a taxi or an uber from the downtown area than from the airport.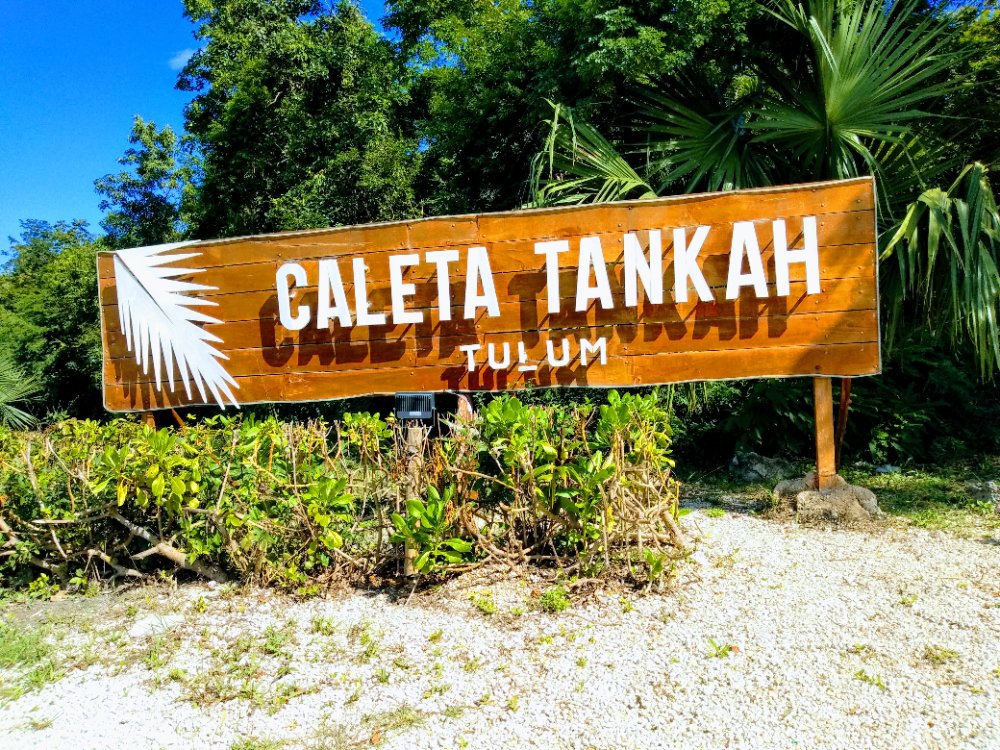 Public Vans to Cancun/Playa del Carmen/Tulum
This is the adventurous option and consists of two types of vehicles: Van & Sprinter.
They run from Cancun to Playa del Carmen, from Playa del Carmen to Tulum and the other way around.
There are no Vans or Sprinters that run from Cancun to Tulum or vice versa, you will always have to transbord in Playa del Carmen which is the middle way.
This is also the cheapest transportation option as each ride will cost between $2 and $3 Us dollars. They only take cash.
The passengers can board or descend at will in any intermediate spot, so don't be alarmed if the vehicle stops in the middle of the highway to pick someone up or to let someone out.
With the intermediate stops, you can ask the driver to let you out in Caleta Tankah, just be extra careful when you cross the highway.
The Playa Express Sprinters are owned by ADO and you can take them in the parking lot of the Bus station, their one and only route is Cancun - Playa - Cancun.
The Vans are located in Cancun at the Soriana Supermarket across the street in front of the Main Bus Station and in Playa del Carmen at the 50 Avenida Norte corner. 1 Sur.
Vans Terminal Cancun Downtown
Vans Terminal Playa del Carmen
CAR RENTAL
You can rent a car directly at the airport or in Cancun / Playa del Carmen (downtown). Take Federal Highway 307 towards Tulum (heading south). Passing kilometer 232, between Akumal and Tulum, there is a return. Make a U-turn and after about 700 meters, on the right side, there is the entrance to Caleta Tankah.
To the Buddhist centers of Cancun and Playa del Carmen.
Cancun
Meditaciones: Monday to friday 8:00 PM
Calle Crepúsculo esq. Amanecer
Supermanzana 44
CP 77506
Cancún, Quintana Roo
Playa del Carmen
Meditaciones: Monday, wednesday and friday 8:30 PM
Calle 28 M 39. Lote 9. Número 209
Entre 25 y 30. Col. Centro
CP 77710
Playa del Carmen, Quintana Roo.