Frequently Asked Questions
Maybe the answer is here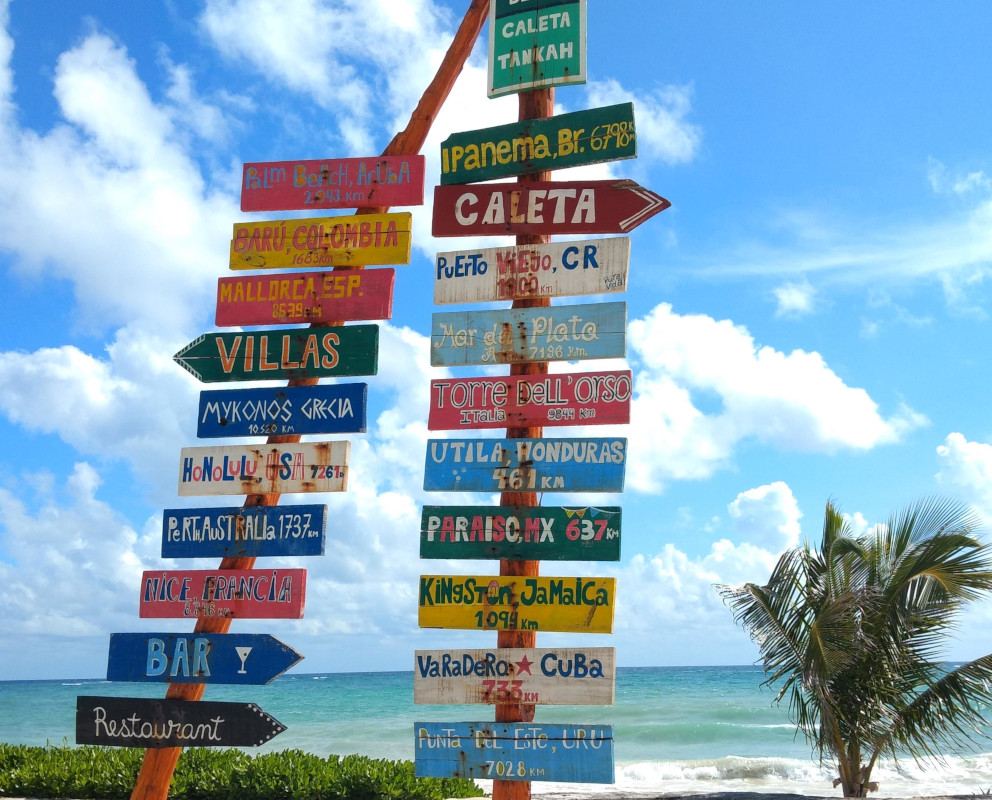 What to bring?
The best attitude!
In case of camping it will be necessary that you bring your tent, mat or sleeping bag, and everything you need. Although February is a dry month, there is always the possibility of rain.
For "gomping" - sleeping in the gompa-, a mat and sleeping bag are necessary. If you are sensitive to noise and light, we recommend earplugs, and sleep masks; they usually come together in a travel kit.
Can I buy a tent in Cancun or Playa del Carmen?
Of course! You can find tents and sleeping bags in supermarkets and sports shops. In Caleta Tankah there will be no sale of any of these items, so we invite you to arrive with everything you need or buy it days before if you arrive in advance.
Can I stay days before or after in Caleta Tankah?
You need to check the availability on Caleta Tankah´s website, as they manage booking on days not reserved by our course.
You can agree with some friends and share rooms or apartments.
In what language will the course be taught?
The official language will be English. Spanish translation available via radio transmission.
Will there be an ATM in Caleta Tankah?
Unfortunately not. The nearest ATM is located in Tulum village, about 20 min by car. During the course you can pay with VISA, MasterCard and American Express cards, although we always appreciate the payment in cash with Mexican pesos.
Which credit cards are valid in the Caribbean?
Supermarkets accept VISA, MasterCard and American Express, as well as most establishments within shopping malls and sports stores, as well as theme parks and a large number of restaurants. They usually have a sticker on the entrance with the logo of the cards they accept. Small shops or taxis and vans only accept Mexican pesos in cash. We invite you to have local currency to avoid getting into trouble.
Until what time can I stay at the Beach Club after my check out?
The Beach Club closes at 4:00 PM, we invite you to leave the facilities a little earlier. Do not forget your belongings.
Can I help with anything?
Yes! Whatever you want! You can sign up on the team you want to help, while making your registration, also you can do it on the site, through the Job Center. Remember, we work like Buddhas for Buddhas.
Any other recommendations?
Local friends are willing to recommend good places to eat, visit and dance, do not hesitate to ask us (:
Extra questions?
You can write to us at: ac@diamondway.org