Info Center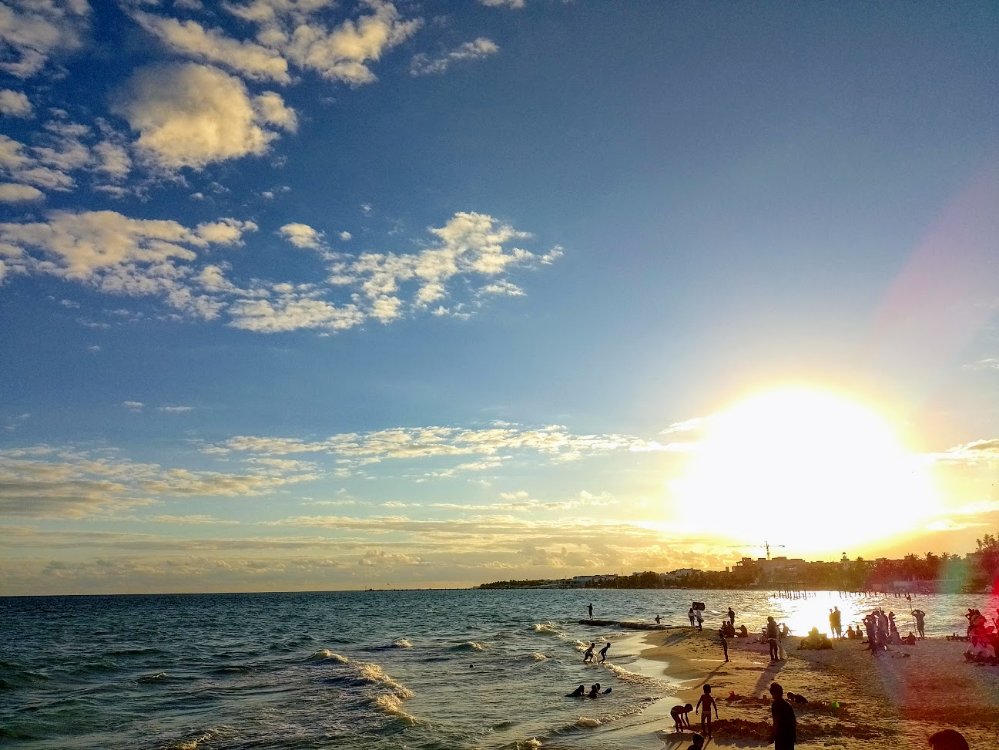 In this space we dare to make some suggestions for friends who will arrive a few days before and/or stay a few days after the course in the Mexican Caribbean.
We will be very grateful for the support in the build up and dismanteling of the course and your presence in the activities after it, but we will also be very happy to know that you enjoy the Mexican Caribbean, which is one of the most beautiful tourist destinations in the world.
Here are some of our recommendations that may well be confirmed or improved by some of the many local friends you will meet in the course.
To enjoy!