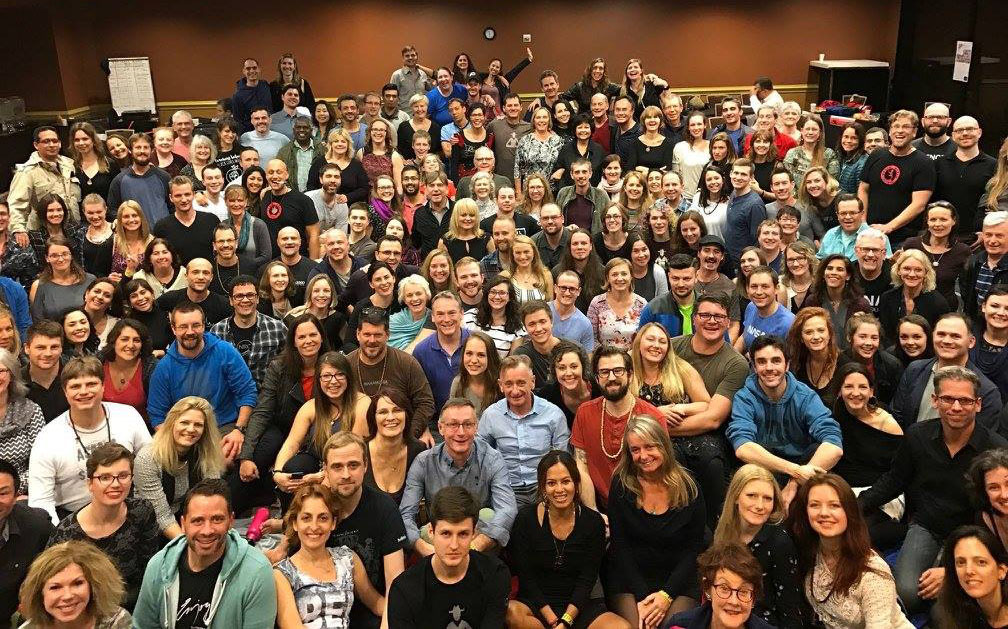 Diamond Way Buddhist Centers and Groups are operated by volunteers on the basis of friendship and idealism.
The centers were founded by Lama Ole Nydahl according to the wishes of his teacher, H.H. the 16th Gyalwa Karmapa, the head of the Karma Kagyu Lineage of Tibetan Buddhism. Today they are under the spiritual guidance of Thaye Dorje, H.H. the 17th Gyalwa Karmapa.
Basic guidance and explanations are given by friends with experience in each group. Students asked by Lama Ole to teach also give more in-depth lectures and sometimes travel on tours to other centers. All teachers are unpaid and volunteer their time.
Centers run independently while belonging to Diamond Way Buddhism USA, a California non-profit corporation founded by Lama Ole Nydahl in the US that coordinates activities in both the US and Canada.
For more information on our teachers, practices, and organization, please see the About Us page on the international Diamond Way website.
To reach out to us, find a location near you or email us at communications@diamondway.org
Our mailing address is:
Diamond Way Buddhism USA
440 N Barranca Ave #9108
Covina, CA 91723
Tel: 415-858-0108