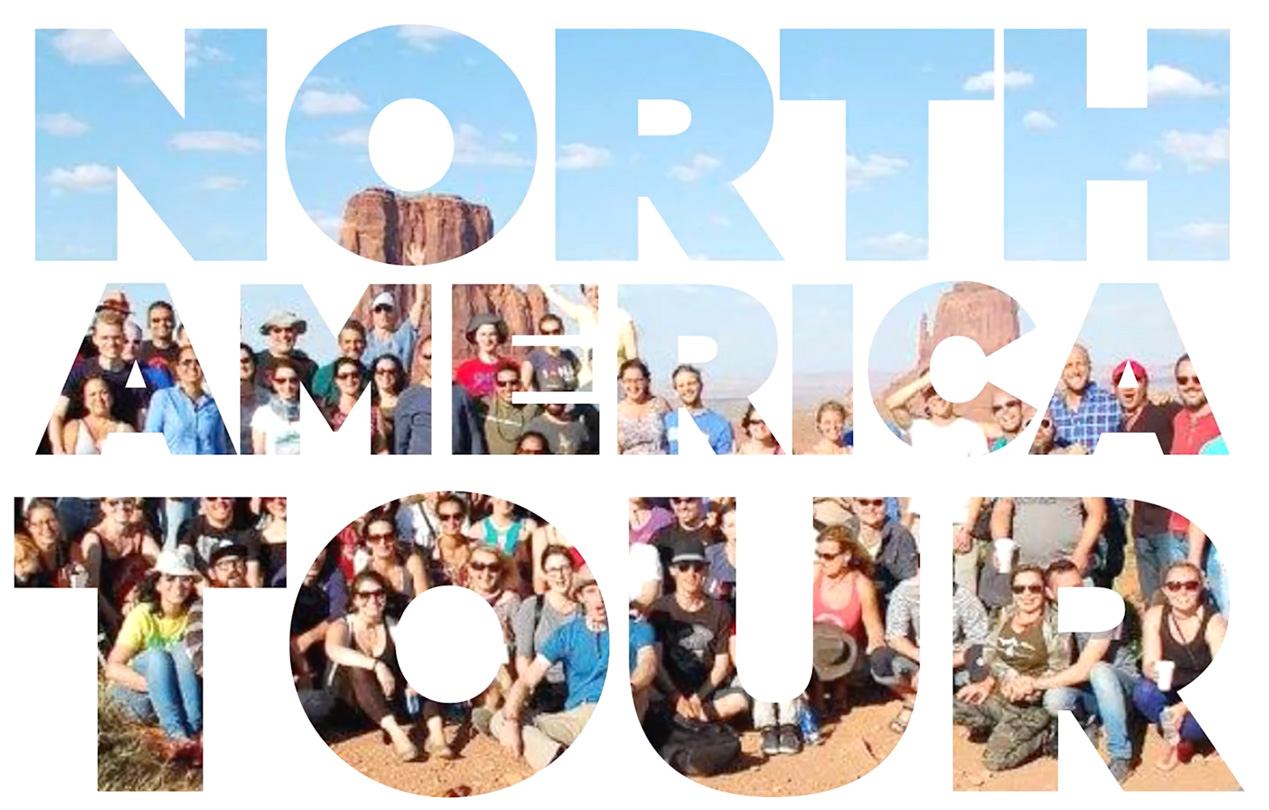 The North America Tour Team provides information and support to friends who travel through multiple stops on Lama Ole's tours in North America.
---
---
Lama Ole Nydahl in September 2017
Lama Ole soon will visit us in the USA! All cities on his tour and their sanghas are working hard together to help out friends traveling along, and as always, everyone will bask in good impressions on the way! Please join the fun and travel along!
We are arranging hotels in Boston, LA and San Francisco with sangha program in the time between Lama Ole's events. The course at NRC and weekend at WRC are camping accommodations. We'll arrange overland transport from NRC to Boston and also between LA, WRC and San Francisco. You'll book your own flight from Boston to LA.
A group of friends are also self-organizing a road trip adventure in the time between Boston and LA. They will fly to Denver, spend a night in Dakini Ranch, and travel west to LA through many scenic areas.
You may still join the tour by writing tour@diamondway.org. Ryan Singer will email you a link to register for each part of the tour.
All the best,
The North America Tour Team
---
Lama Ole Nydahl in November 2017
---
For questions about the tour please write tour@diamondway.org.